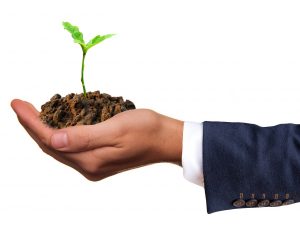 Getting a business up and running and when it is successful it is rewarding on many different levels. The problem is a business owner can never become complacent or comfortable with where the business is at.
This means business growth strategies have to be put in place. In some ways this can be a little easier than some of the other strategies that have to be used in business.
Then on some levels it can even be more difficult. A lot more research has to be done. It includes looking at the applicable market. The state of the economy has to be taken into consideration. The political environment has to be considered. Then a close look at the competition has to be included in the strategy.
After all of this, it is not enough to just compose the growth strategies then implement them. They now have to be tracked, monitored and analyzed. Weaknesses in the steps taken have to be addressed and the strategy has to be revisited to see if it contains any flaws.
Although this is a lot of work a business growth strategy is all part of doing good business.