All you may already be aware, tobacco is not everyone's cup of tea. But tobacco products are still in high user demand. In fact, their demand explains why tobacco companies continue to thrive. So, what business strategies do these firms employ to excel in the market?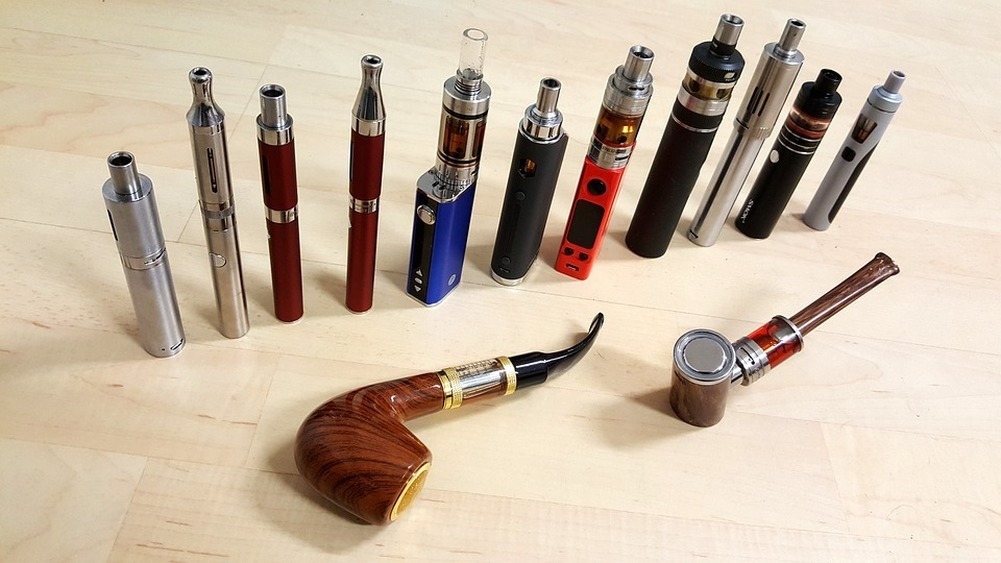 Cleaner Options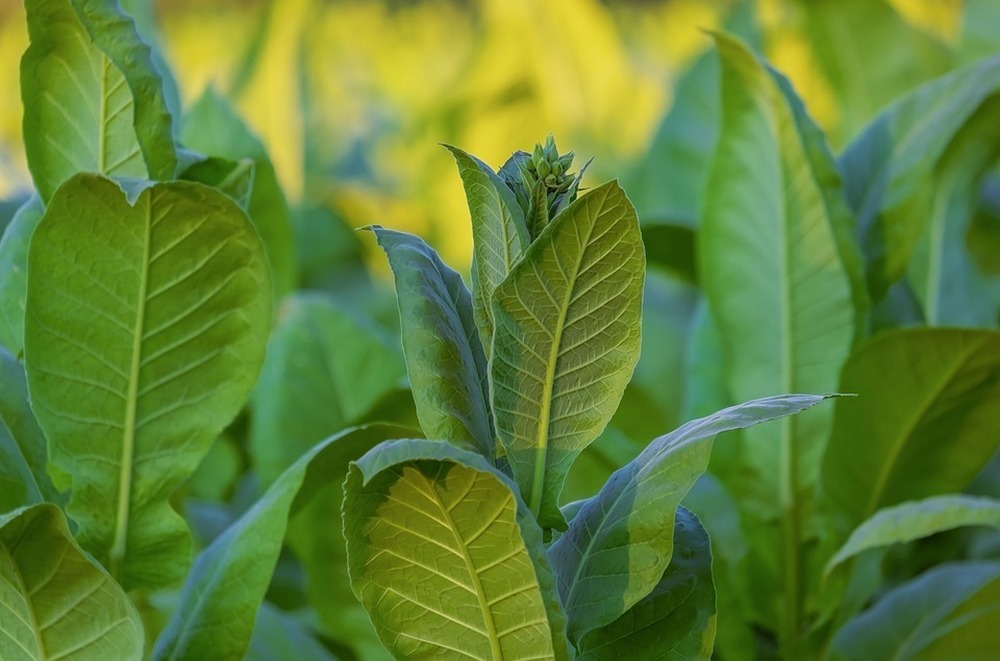 One problem that has dogged cigarette smoking is the nuisance-causing smoke caused by the act. This has forced many public and social joints (such as bars and pubs) to ban smoking. This is where cleaner options like ZYN pouches come in. ZYN is one of the world's largest nicotine pouch brands, and it is very popular, especially in Scandinavia and America. Nicotine pouches are smokeless tobacco-free products, making them socially acceptable.
New Brands
One thing that makes the tobacco market always exciting is the frequent release of new brands. Look around the industry, and you will realize that there is either a new product or line to try. And who doesn't like new stuff?