Many that are in business and are successful at it will give much of the credit to business experience. For those that are new to starting a business in today's world, there may be more of a need for business education that includes focusing on the development of business strategies.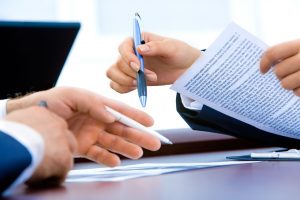 There are many different types of business strategies that have to be constructed then implemented. One cannot really be classed as more important than the other. Really business strategies really come down to proper business planning. When looking at it this way it is easier for any business owner to understand the need for strategizing for business.
The importance of this type of planning has become increasingly important because of the way business is done today, and specifically with the way it is done on the internet. This is creating a need for educational institutions to put more of a focus on offering education in business strategies.
For those that are looking at taking some business courses, then considering one that includes business strategies would be a wise move. If one wants to be competitive in the business world ,then it comes down to developing strategic planning skills.