The impact of social media in building a business strategy is increasing. Companies had to adjust to this new type of communication in every field, from advertising and brand building, to the recruitment process.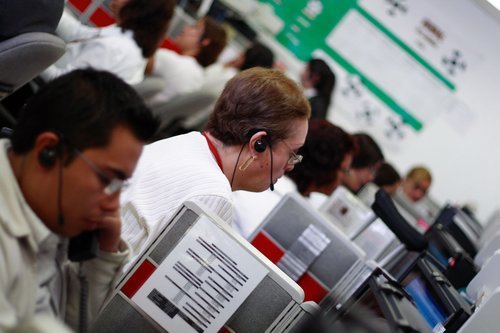 Why Social Media
"Vertical" communication has been replaced by "horizontal" communication. Social media allows the user to show appreciation (or not) to a particular post, share, and comment on what they read with friends, colleagues, acquaintances. This is relevant to all kinds of personal and business connections.
Businesses that know how to effectively use these channels can take advantage of the power of social media by attracting high profile candidates when they advertise for a job position.
Here's a practical example. LinkedIn is a social media platform that helps to build connections between professionals. But it is also a powerful tool to highlight businesses' strengths and achievements.
If a company advertises a job position through this platform, the Human Resources Department can visit the candidates' profiles and learn more about them by looking at their connections and their activities before eventually deciding to contact them.
Better and Faster with the Power of Artificial Intelligence
Recent advancements in technology have created even more ways to speed up the recruiting process. Services like the one offered by the Cowrite platform, use artificial intelligence (AI) to help create more effective job ads in less time. Also, the interview process can be streamlined and simplified using AI to interview and test candidates.
On the other hand, job seekers looking for career advancement, have begun to rely on social media for updated information about the companies they are approaching.
Social media allow two-way communication that results in a win-win approach to the whole recruitment process.