One of the biggest industries today is the freelancing world. Some independent contractors offer different services; for example, copywriting, programming, photo editing, translation, and so on.
Today, many marketers, and businesses, in general, are opting for freelancers instead of hiring internal teams or agencies. In this article, we have explored ways through which companies are taking advantage of freelancers.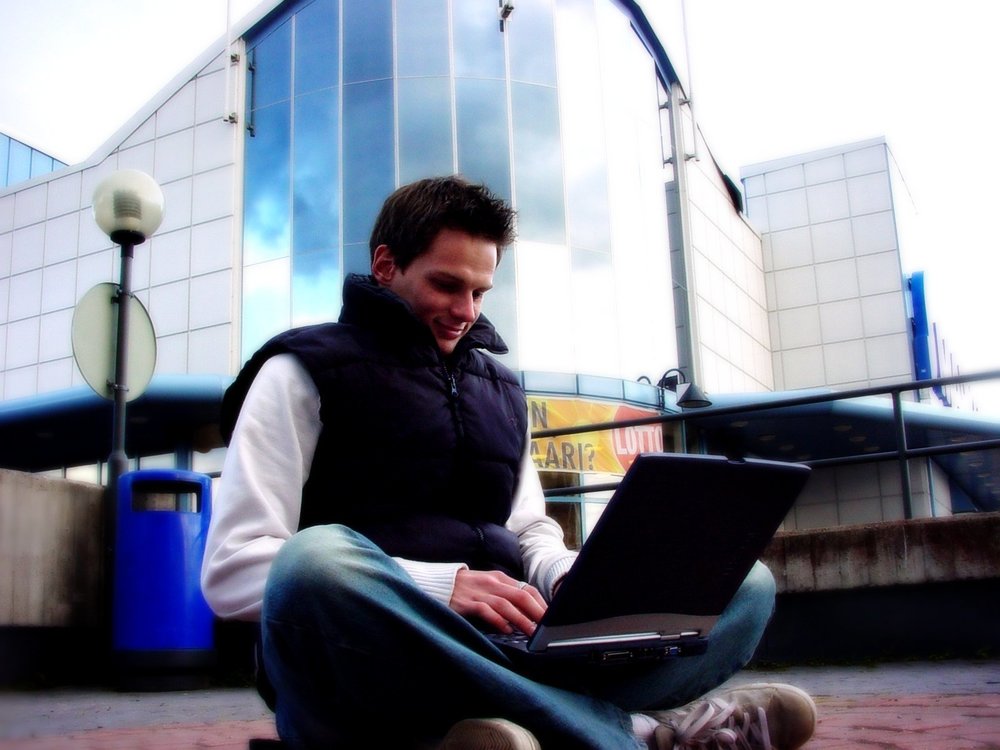 Cutting Down Costs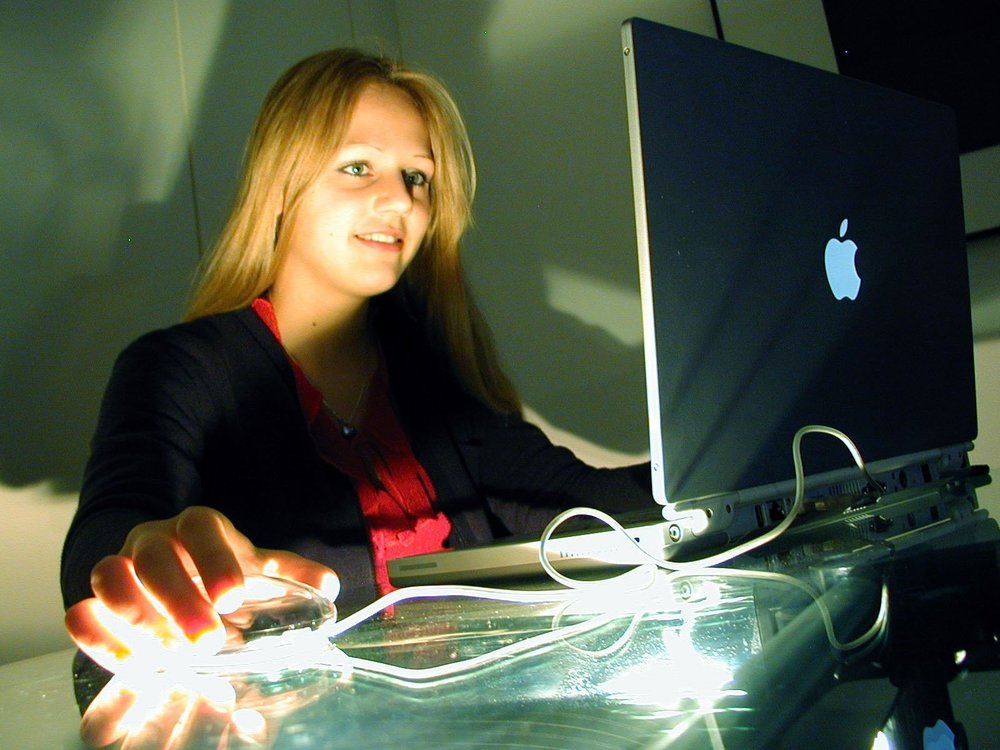 Businesses typically have three ways of getting things done. The first is to hire an in-house team, whether it's content writing or web development. The second option is hiring an agency and together with building an in-house team, these two options are very costly. But if businesses choose to post the projects as freelancer jobs on the various marketplaces, the costs will be significantly reduced.
Freelancers are Cheaper
With freelancers, you don't have to pay for extra office space, equipment, salaries, health cover, and the rest of the costs associated with hiring a team. Also, there is minimal documentation and legal bindings, as is not the case with agencies.
There are freelancing marketplaces where the prices are competitive and are charged per project. The rates are very reasonable as there is much competition between the millions of freelancers.
On-Demand Payments
Hiring a team or agency is not profitable at times, especially when there is no demand for the services rendered. The good thing with freelancers is that you spend on-demand only. Many companies continue to pay copywriters, web designers, and other creatives when they don't really have the workloads, and this leads to redundancy.
Easy Freelancer Management Platforms
In the past, there were lots of challenges when it came to managing freelancers, especially payments. But with freelancer management and invoicing companies such as the rimuut virtual company and others, it's easy to keep track of work, and payments. Some marketplaces also handle the entire process but an extra cost.
Matching the Right Skills
Another advantage of hiring freelancers is that you get the right skill set instead of gambling with a new employee or an agency you haven't worked with before. Most of the freelance marketplaces have rigorous hiring processes to ensure clients get quality services, and value for money.
Freelancers tend to be more innovative and receptive to new trends in their fields compared to employees. Plus, the best experts are always freelancers as they don't want to be tied to any company. That means, if you are looking for a top SEO expert, you could find him or her on one of the specialist marketplaces. The fact that they have been involved in several projects means that they are more experienced, and the best people to get the job done.
Summary
Indeed, hiring freelancers is the best and most affordable choice for businesses, whether you are looking for a content writer or an AngularJS developer.