There are times when an existing business requires an overhaul. It could be that the business has become stale and is not growing in profits. The business practices may have become outdated. Then it may be because the business is not on par with its competitors.
Embarking on a business transformation is not an easy task. It takes a transitioning in order to do this. The transition planning has got to be part of the business strategy.
A transformation of a business has to include all facets of the business. This means everyone within the company from the top down has to be on board and receptive to the transformation.
What will be important to make known is the reasons why a transformation is necessary. If departments within the Company feel they are the only ones being targeted for the change they may feel that they are at fault, and were not performing effectively. Forming this type of attitude will not allow staff to accept the challenges and will make the transition much more difficult.
During the transformation of a business, it is critically important that it has a minimal effect on the positive aspects of the company. A good example of this is the cash flow, and the maintaining of clients.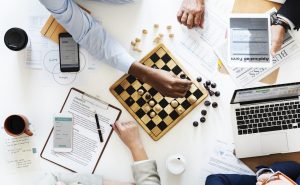 It all begins with a transformation plan that has to be built on the reasons for the transformation. A very clear outline of how it is going to be done, along with the expected results must be part of the plan.
The timing has to be right and the resources for the transformation must be available and used accordingly. Sometimes transformations are done to increase productivity in a company, and other times the focus will be on the transformation of the brand.
Once a transformation has begun it cannot stall. Each step of the plan must be implemented with no lapse in between. Otherwise, the business is at risk of being in utter chaos. Those responsible for putting the transformation into effect must know what is clearly expected of them. They must be given the tools to work with.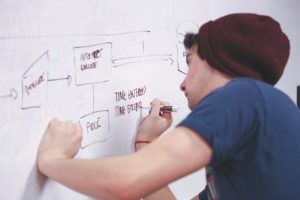 Once the transformation has been fully completed there will be an adjustment time. Right from the beginning, it is important to monitor the changes. There should be methods in place to perform an analyze. It tweaking is required this should be done immediately.
In most cases, Companies that are going to go through a transformation will want to rely on professionals to assist with this. Choosing the right one and those that specialize in this type of business strategy will be the key to success. It is a time commitment both on implementing the transformation and then enjoying the results.